Transforming Workplace Dispositions Through Real People Compositions!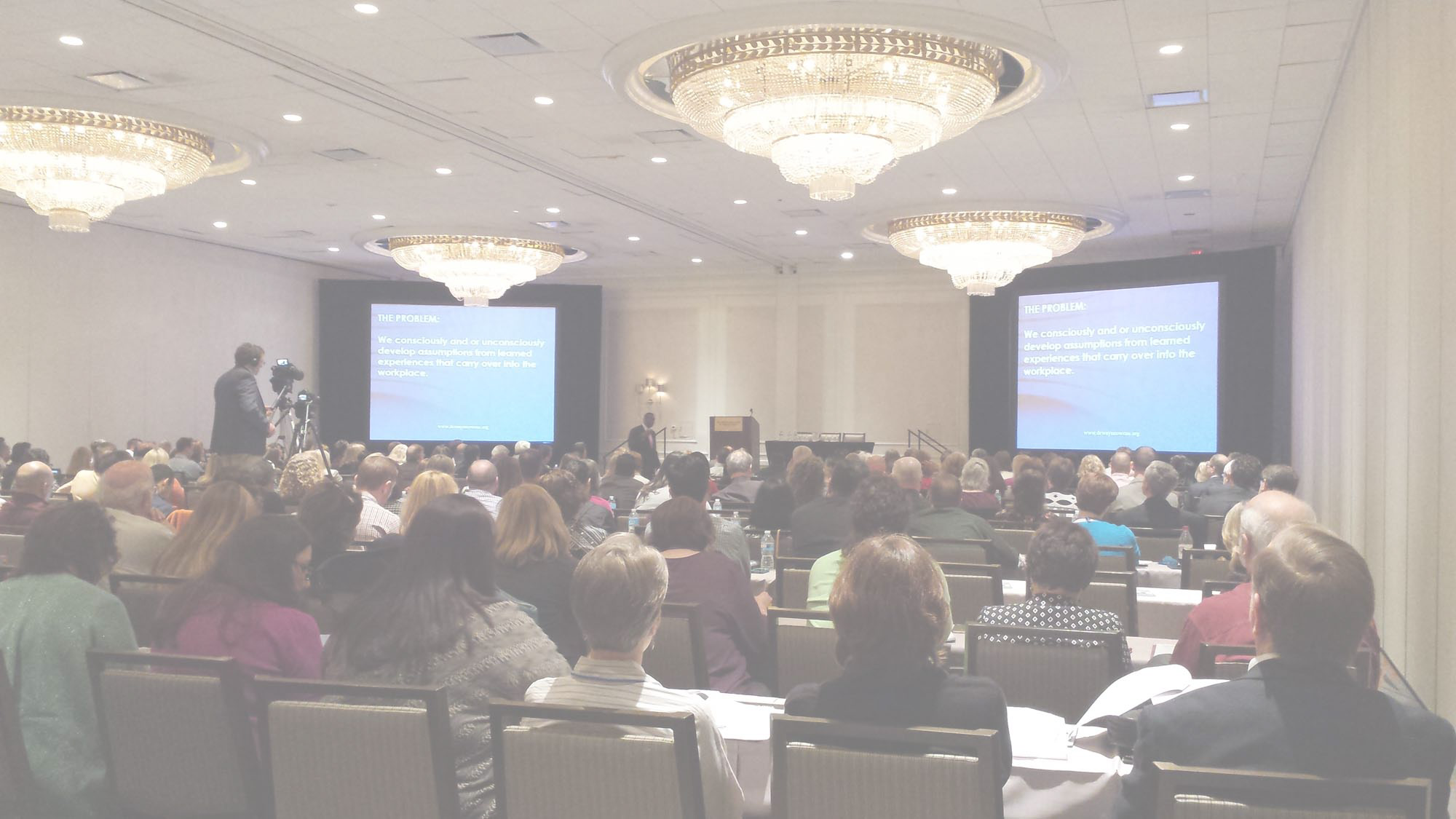 TopPage_bkgd_2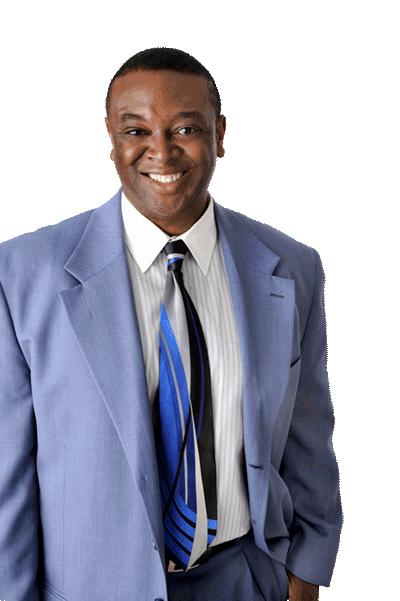 Why I Do What I Do
The reason I passionately specialize in teaching empowering leadership principles, and understanding interaction in the workplace, is because I have experienced and seen firsthand how effective leadership and creating a culture of teamwork can change the dynamics of companies both corporately and in the lives of individuals. I also understand that in order to fulfill optimal results in complex workplace environments, we have to be taught how to uncover our own blind spots when it comes to unconscious bias and how to turn them into positive benefits both corporately and individually. 
What Makes DeWayne Owens Special To Speak on Workplace Dynamics?
DeWayne Owens learned firsthand as a child growing up as a military dependent, the value of cultural differences from a global perspective. As a "military brat" he grew up socially in communities of multi-cultural backgrounds both in the U.S. and abroad. His family resided on military bases during the duration of his father's stint in the U.S. Air Force and It was only when DeWayne attended public schools outside of military bases that he began to experience the ugliness of prejudice, unconscious bias, and the self worth issues everyone faces. Growing up in an era of evolving social change, and having held leadership and supervisory positions in multi-cultural corporations over the last 20 years, he grew to understand the important need for multi-cultural education, self empowerment, and understanding in the U.S. workforce.   
DeWayne Owens, Speaker, Trainer, and Author
DeWayne Owens is a nationally sought-out Conference Keynote Speaker, Trainer, Consultant, and Best-Selling Author. He has been delivering keynote addresses nationally for the last fifteen years. DeWayne is a Certified Leadership Facilitator with the Zig Ziglar Legacy Certification Program and a former Spokesperson for Monster.com College and High School programs. Due to his outstanding achievements DeWayne Owens was selected and featured in the movie documentary, "Zig: Born to Win", along with an all-star cast of high achievers which include Dave Ramsey, Seth Godin, Lou Holtz, and more. He has been called one of the country's best "Edu-tainers" on the speaking circuit, meaning he has the rare ability to deliver an entertaining message while educating his audience at the same time.
Professional Affiliations Past and Present
Marqui's Who's Who in America as one of America's New Millennium Leaders

Certified Leadership Facilitator, Ziglar Legacy Certification Program

International Federation for Professional Speakers

National Speakers Association

American Society of Training and Development

North Texas Speakers Association

Past President, Dallas/Ft. Worth Chapter, National African American Speakers Association

Past President, Whiterock Toastmasters Club, Toastmasters International