DeWayne had us engaged from the start.  His stories and humor helped drive home solid points on inspiration!
Book DeWayne to speak at your next event and see why audiences rave about his training!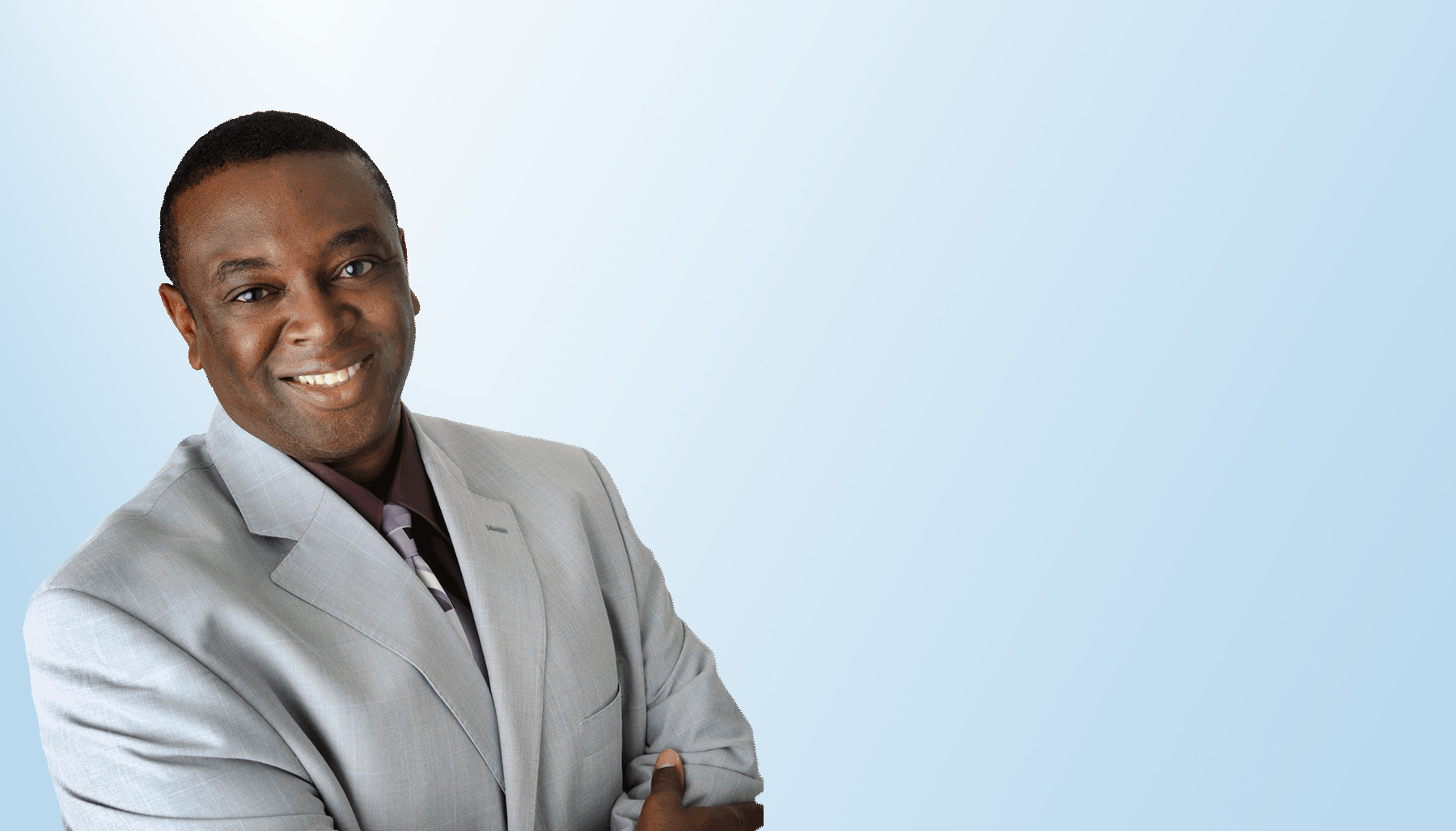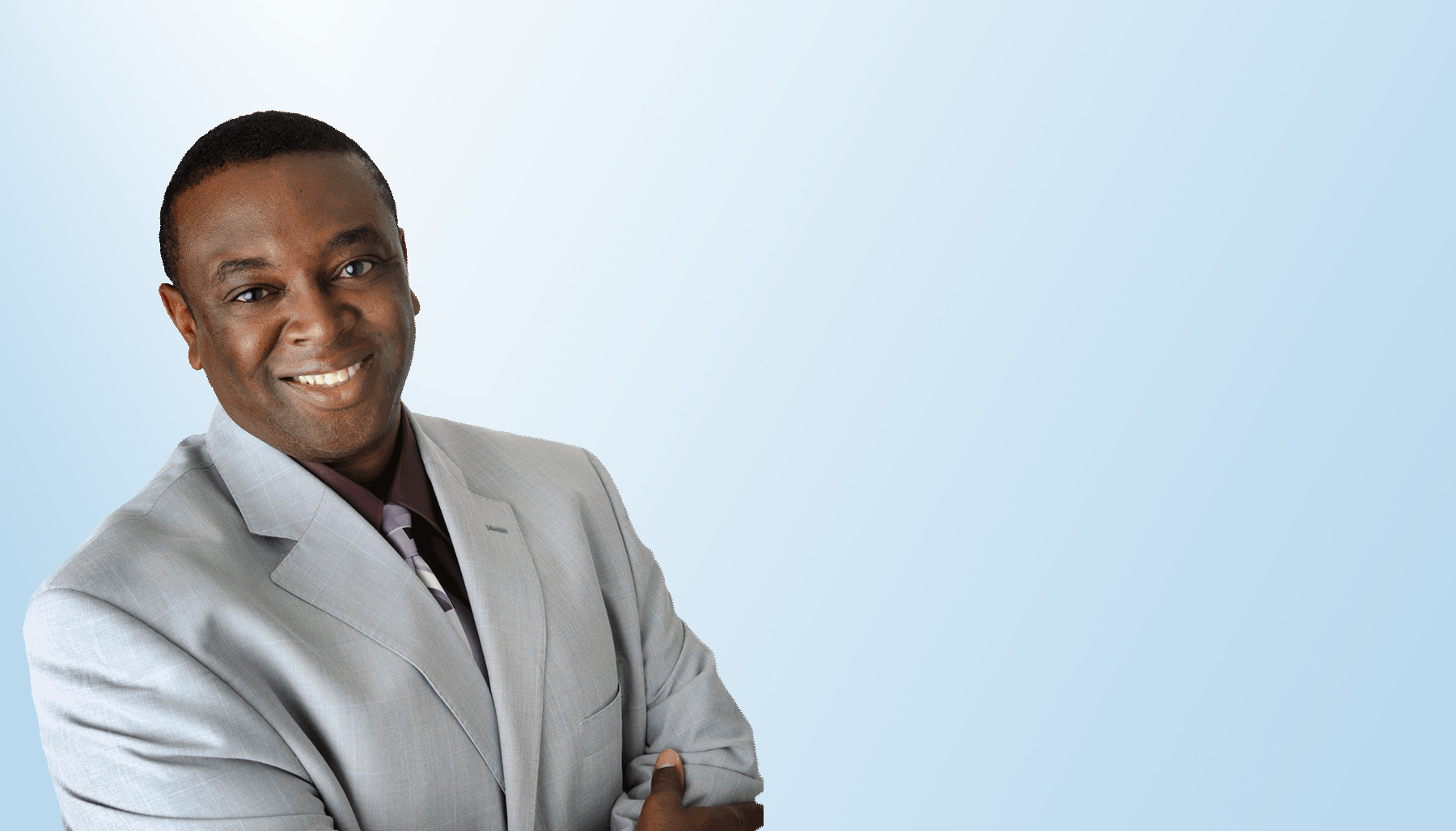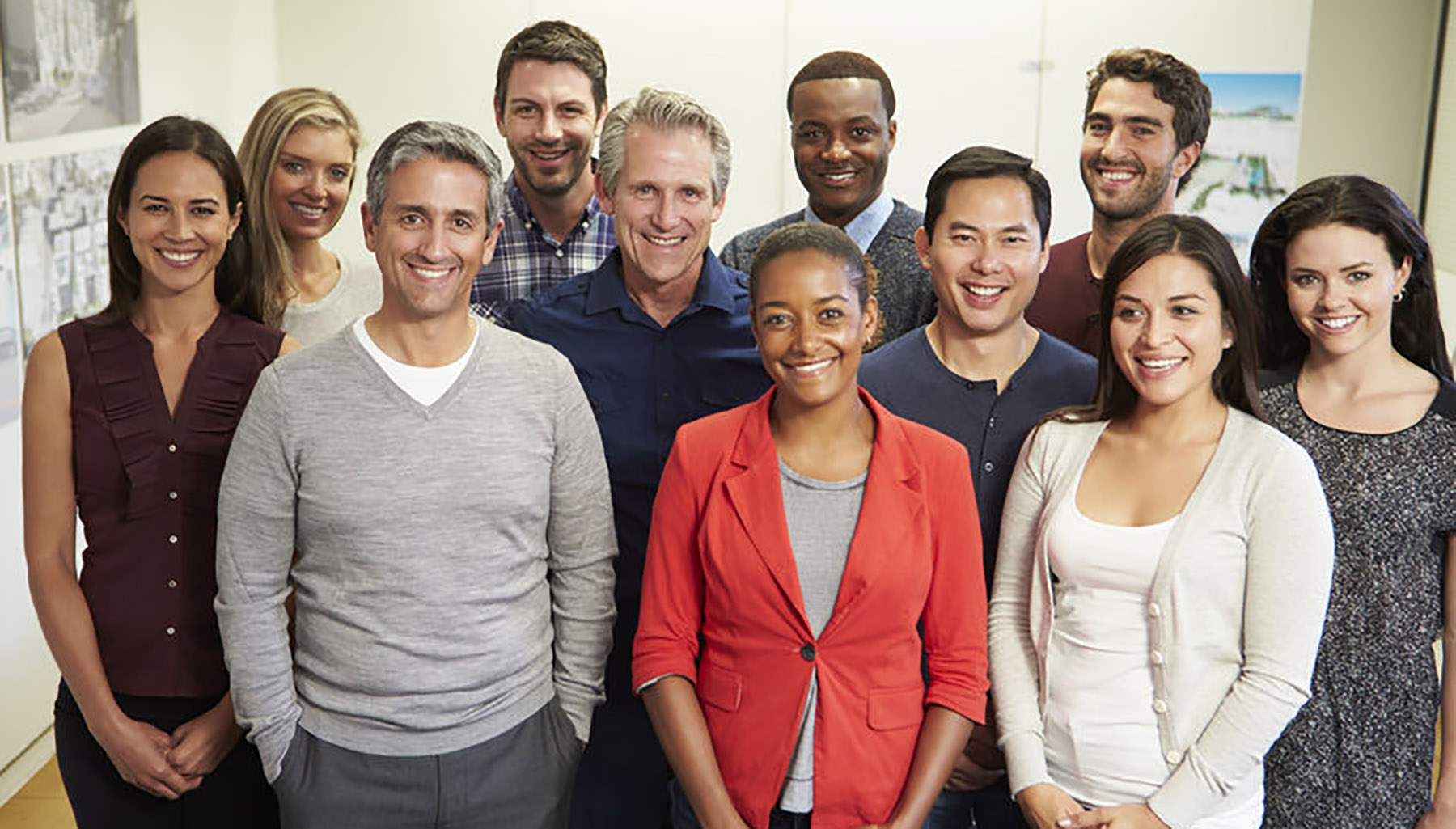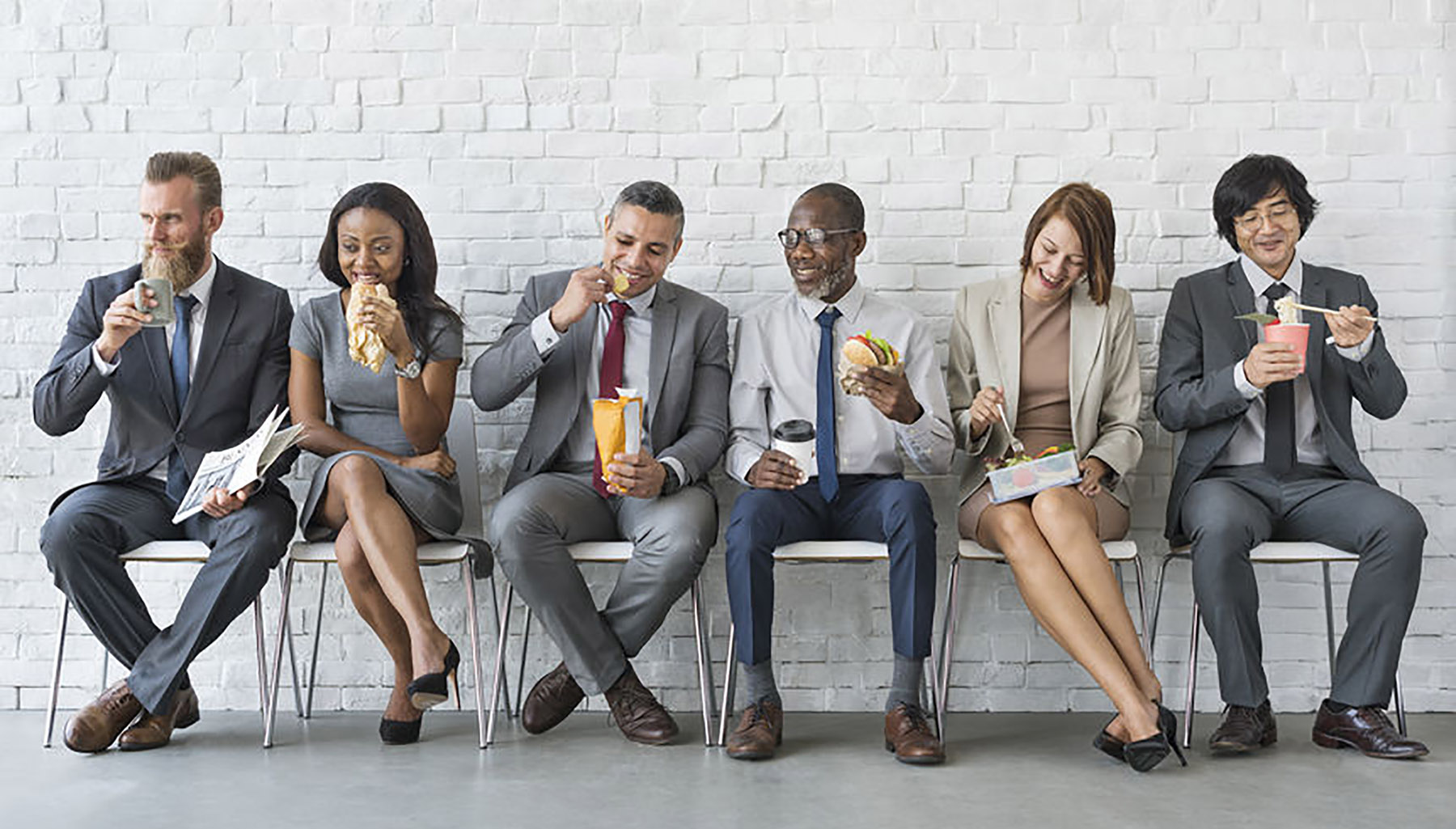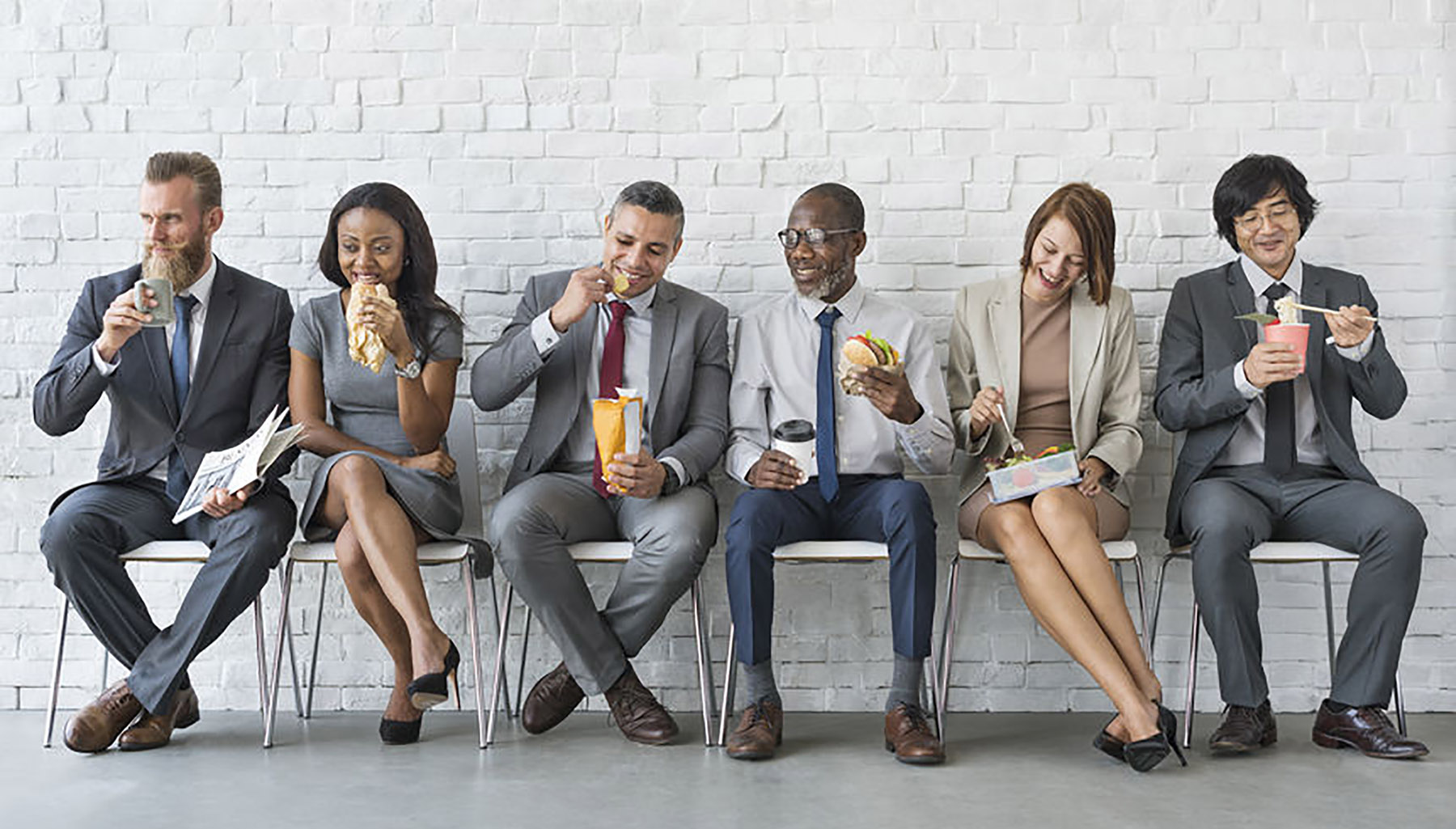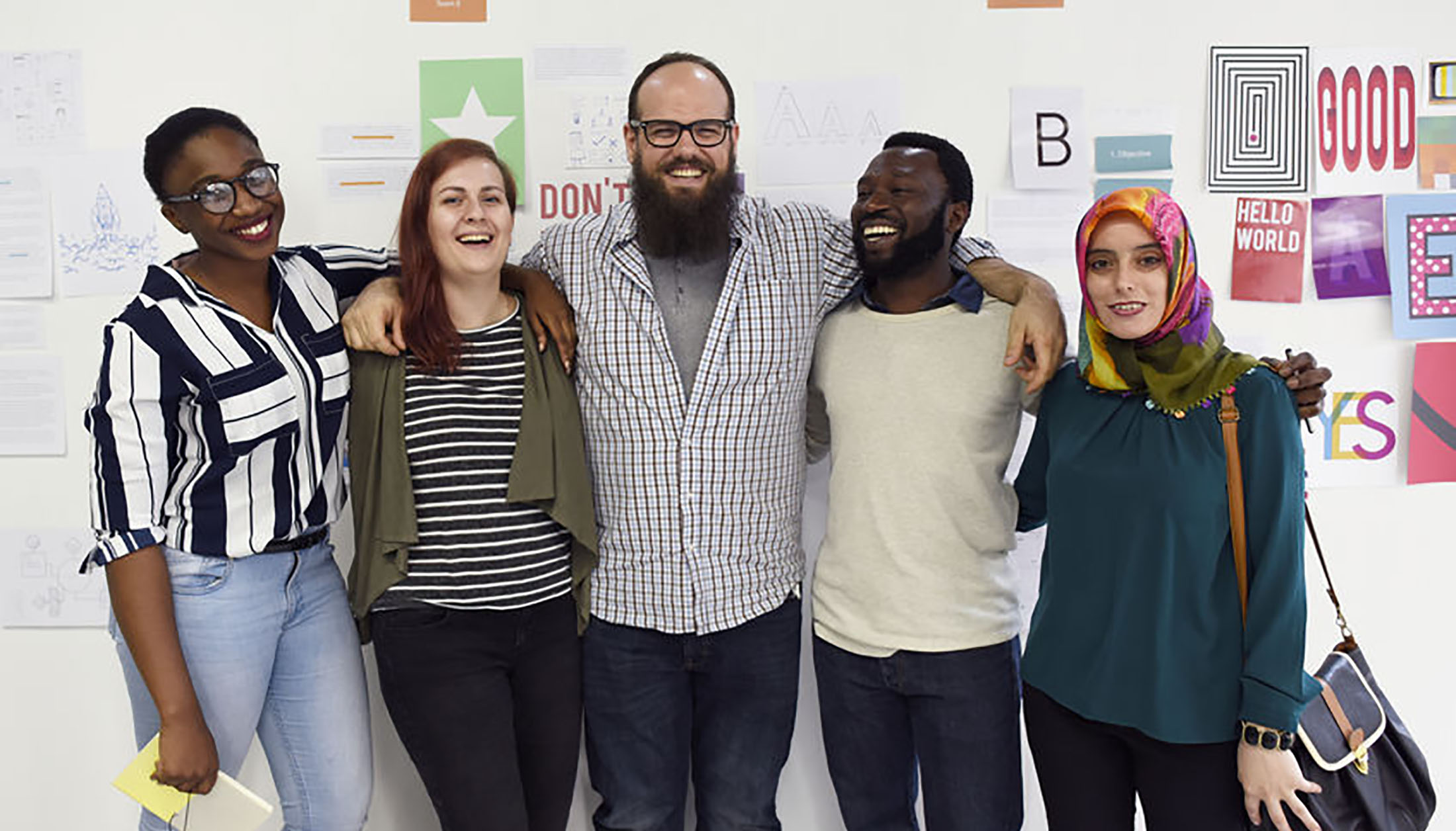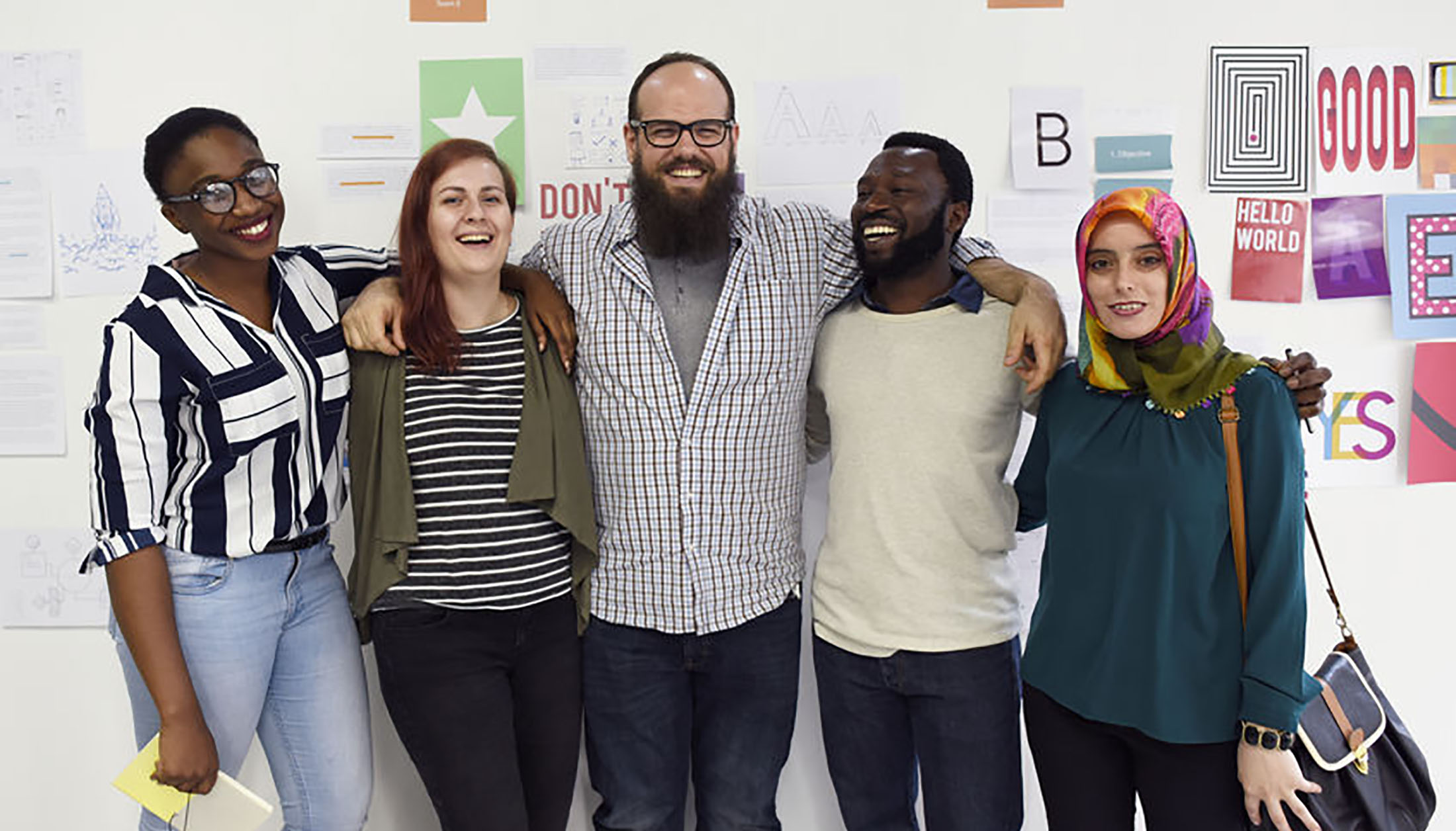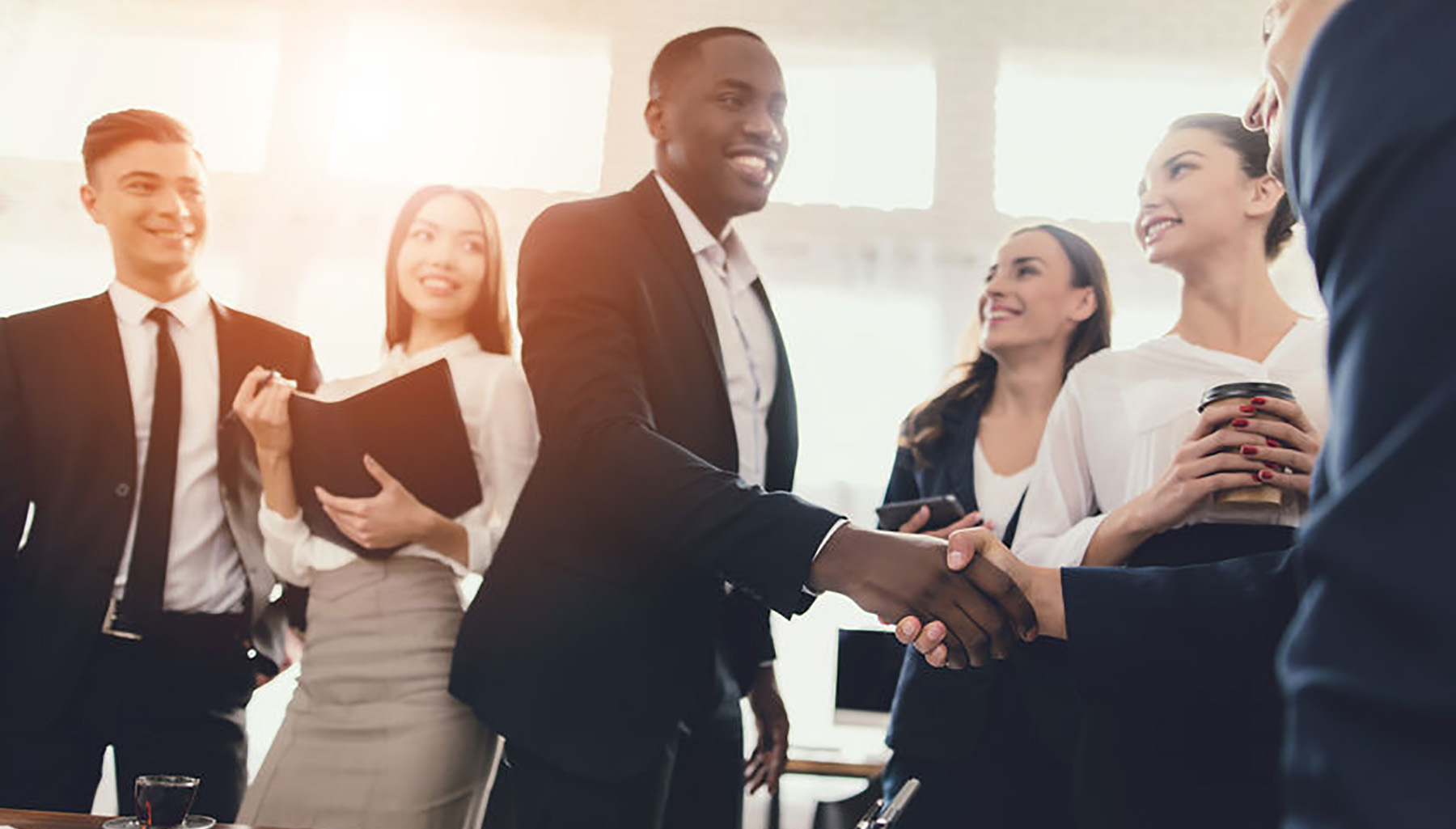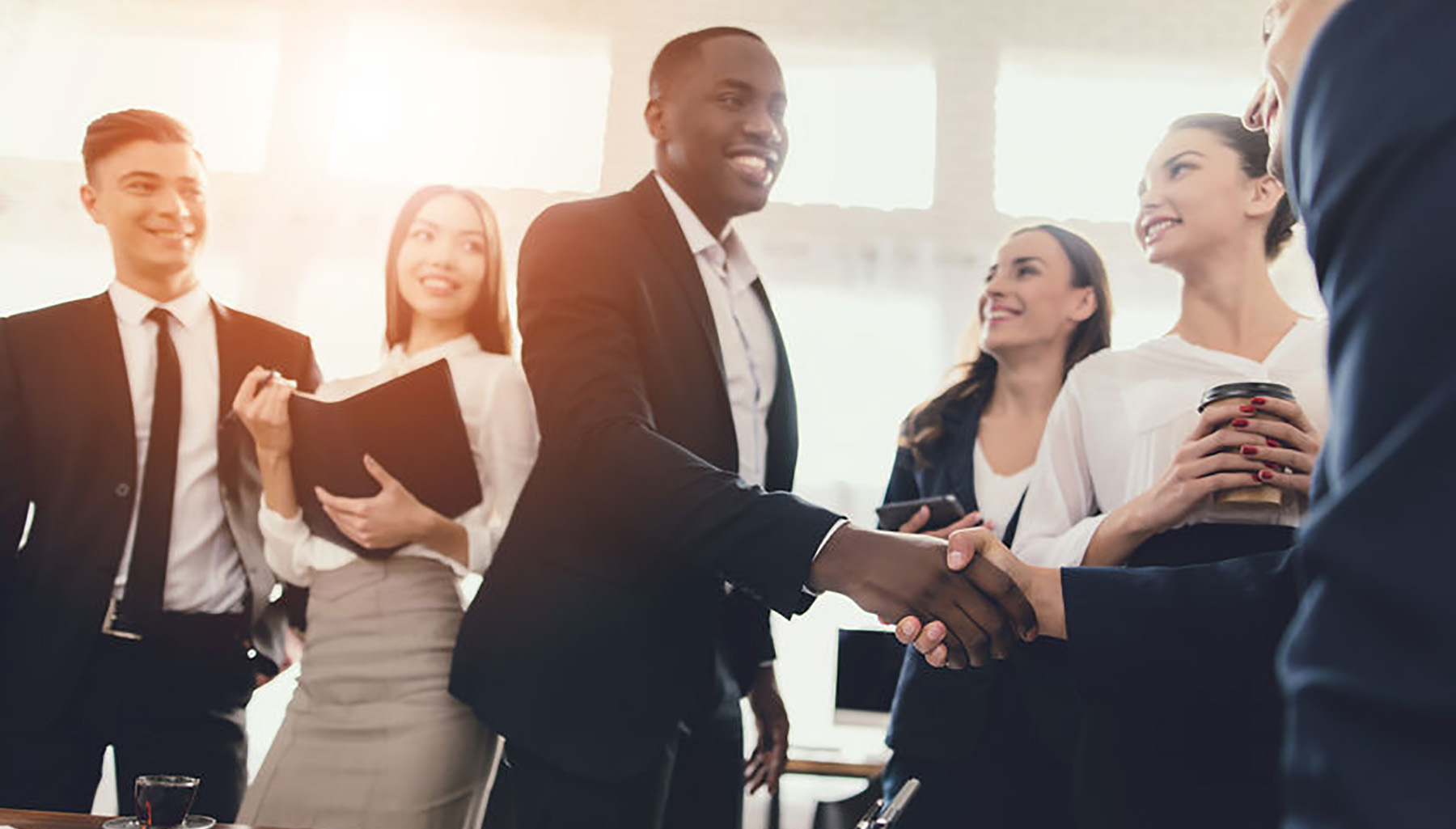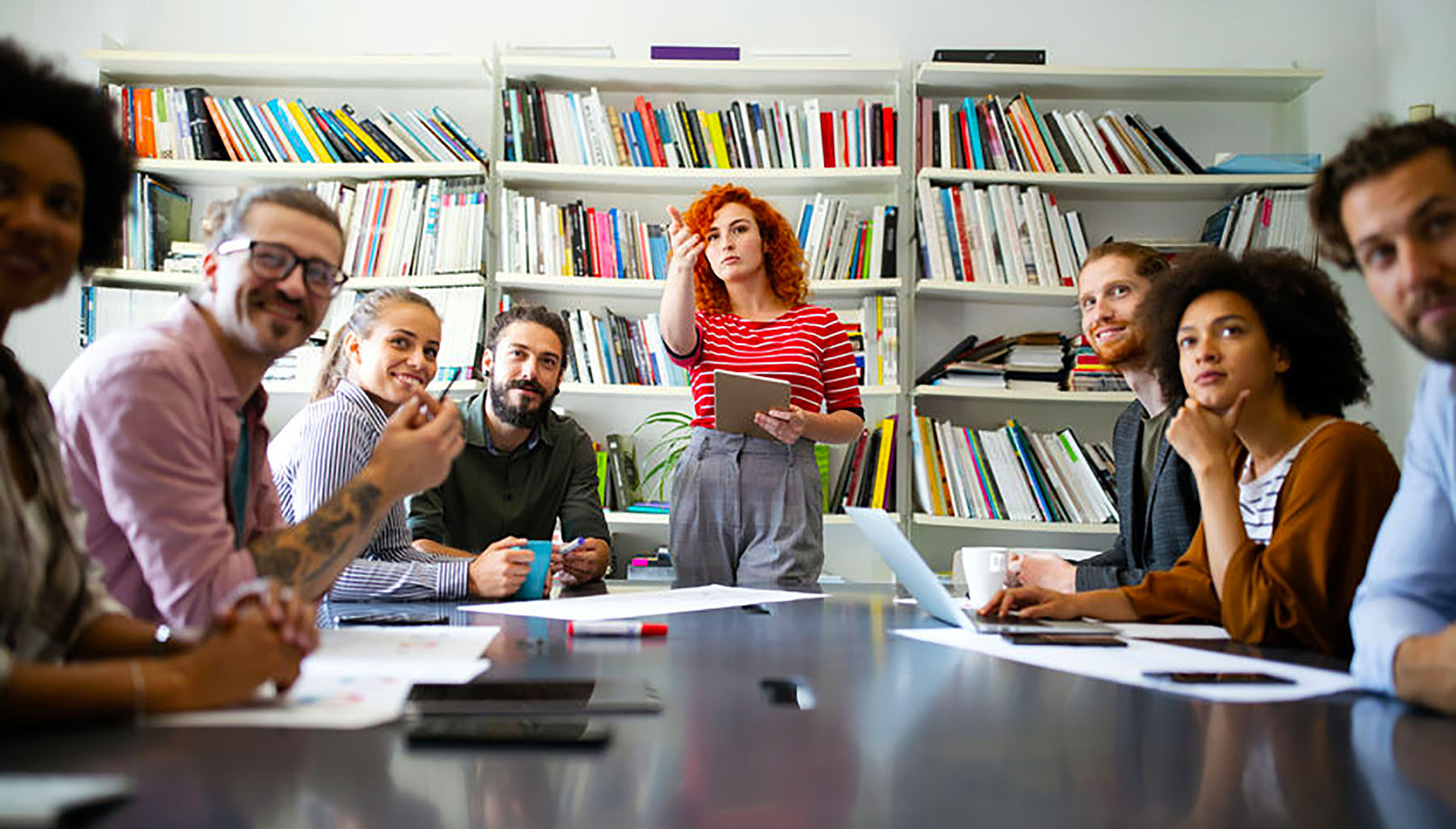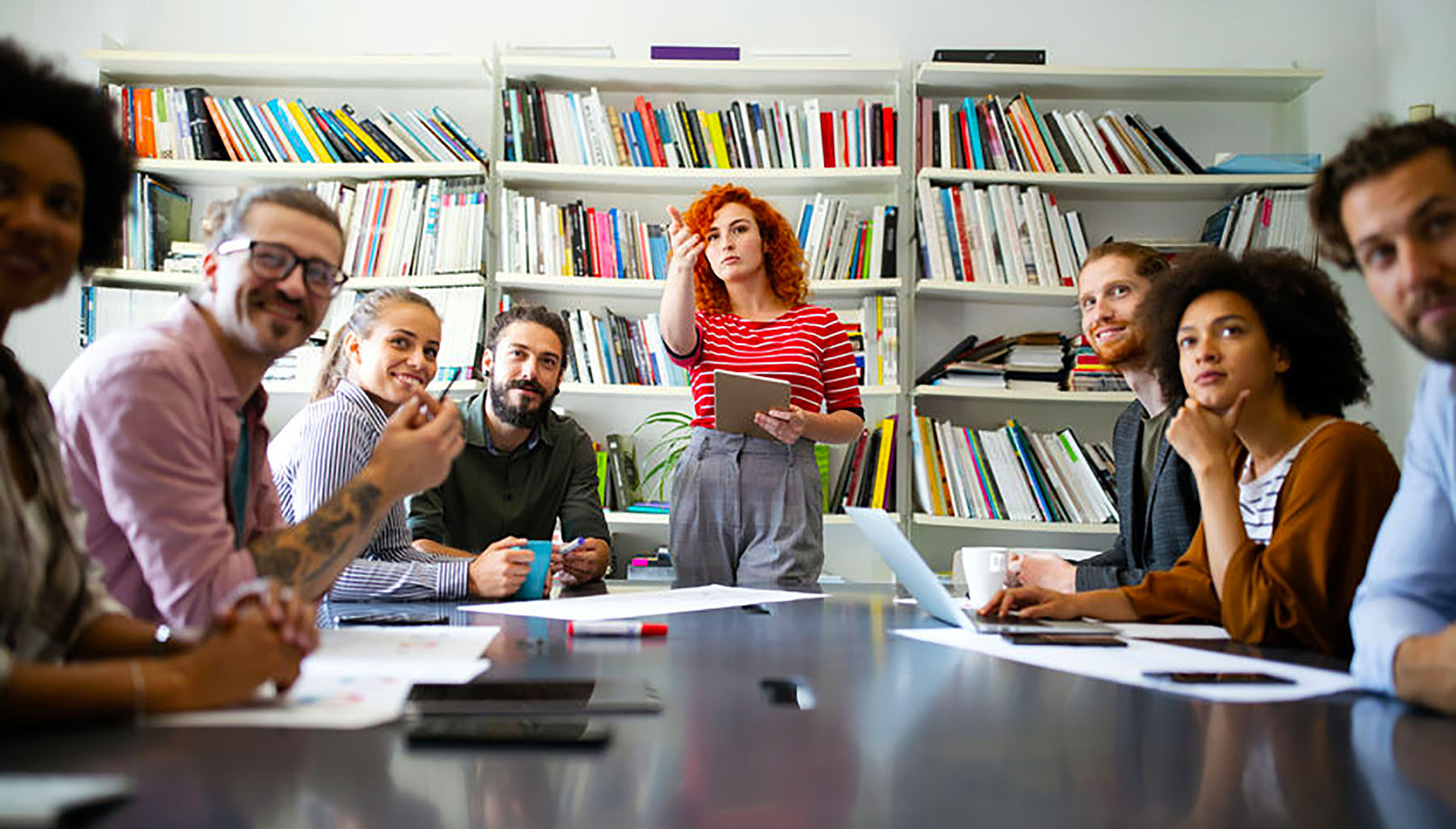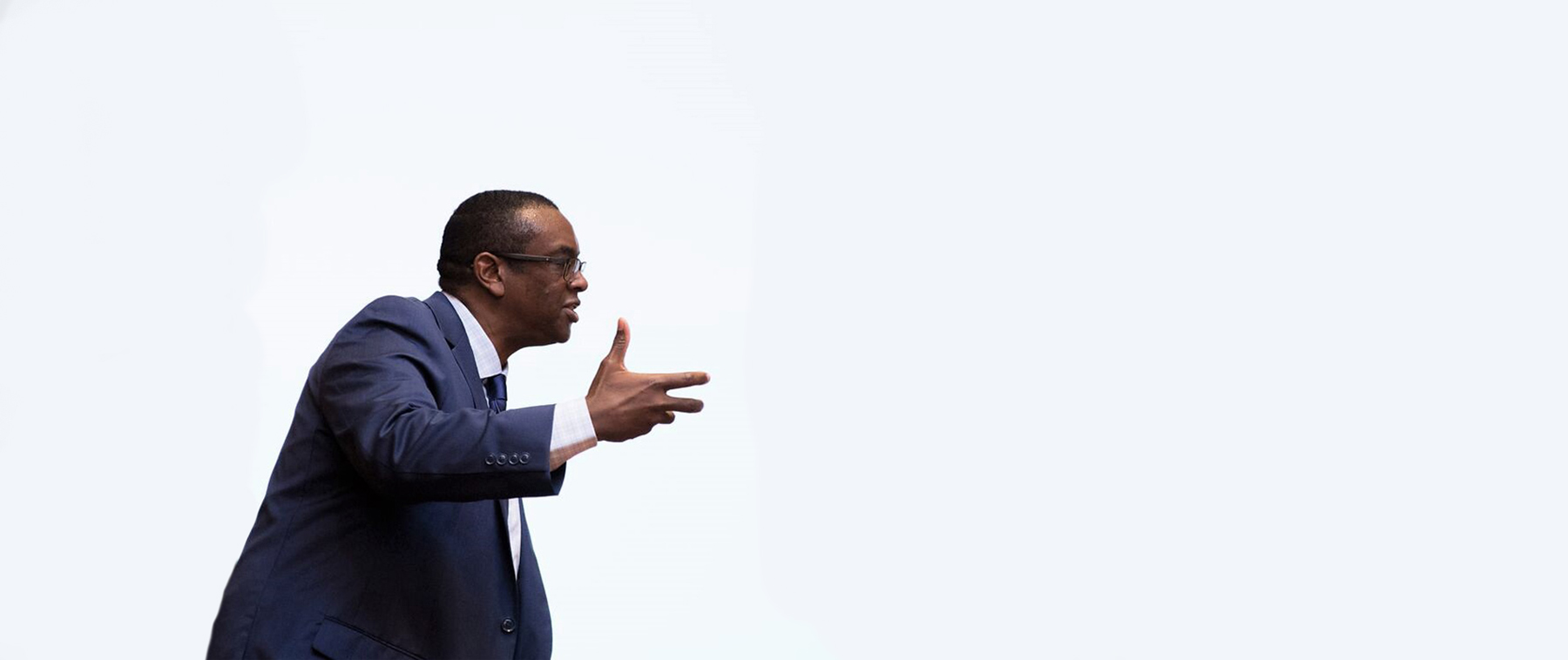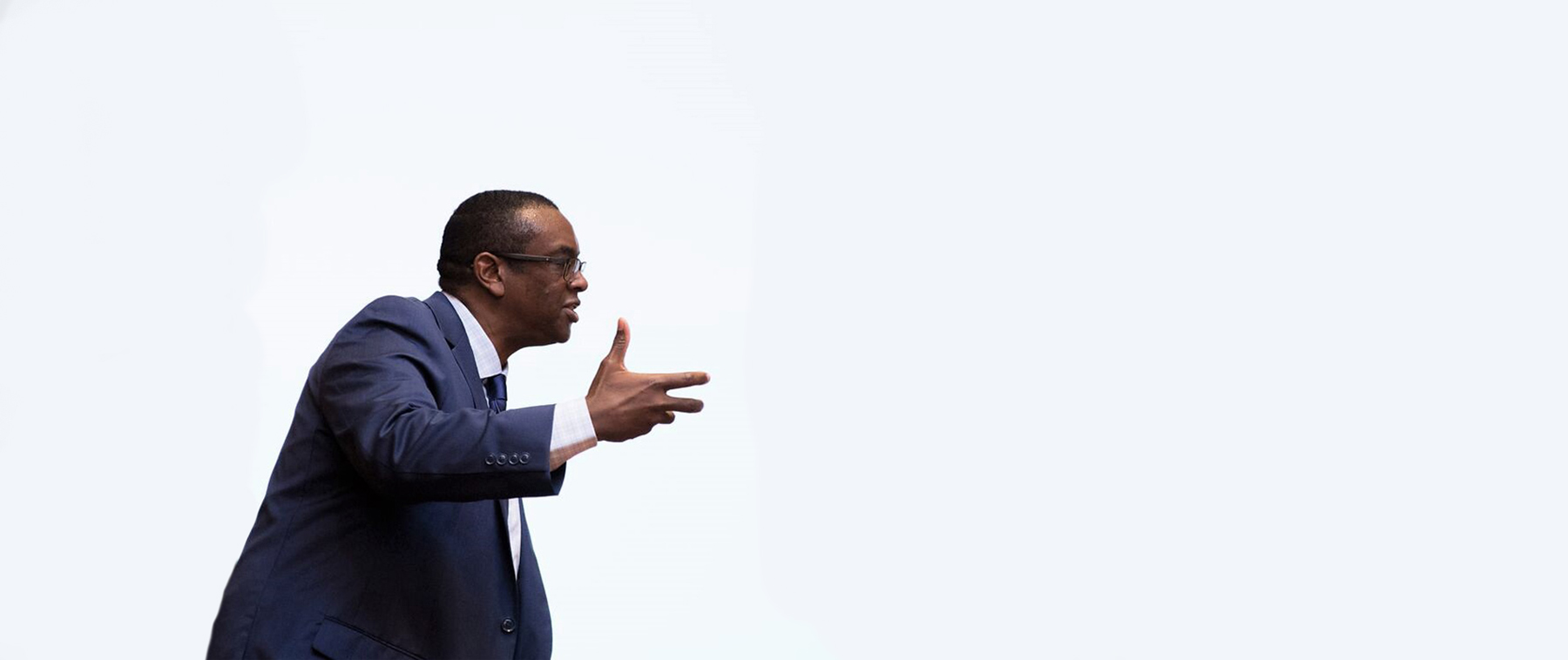 Dewayne-Owens-Motivational-Speaker_trans_1800x1027h-b
DEWAYNE OWENS: Transforming Workplace Dispositions Through Real People Compositions!
Positive Thinking
Positive Thinking + Positive Attitude =
POSITIVE RESULTS!
Relating to Others in the Workplace
Relate with others from a different mindset.
Be all that you can be
Become all that you can be by helping others to become all that they can be.
Value the Purpose of Your Work
Value the Purpose of Your Work
Overcoming Bias in a Diverse Workplace
People follow character before they buy into commands.
Dewayne-Owens-Motivational-Speaker_trans2_1800x758h
Empower Yourself with Positivity
"DeWayne Owens is a fascinating speaker of substance …" The Late Great Zig Ziglar
You exceeded all common standards of professional substance and excellence. Rather than providing our members with a never ending commercial, you provided tangible and creative methods for building confidence and improving performance.
Your presentation was motivational, encouraging and well received by our attendees. Thanks to your positive and informational presentation you never know whose lives you've touched.
From the surveys I read, many listed your presentation as the most helpful. I am glad that you were a speaker at the conference, and that I had the opportunity to attend. We will definitely be using you in the future!