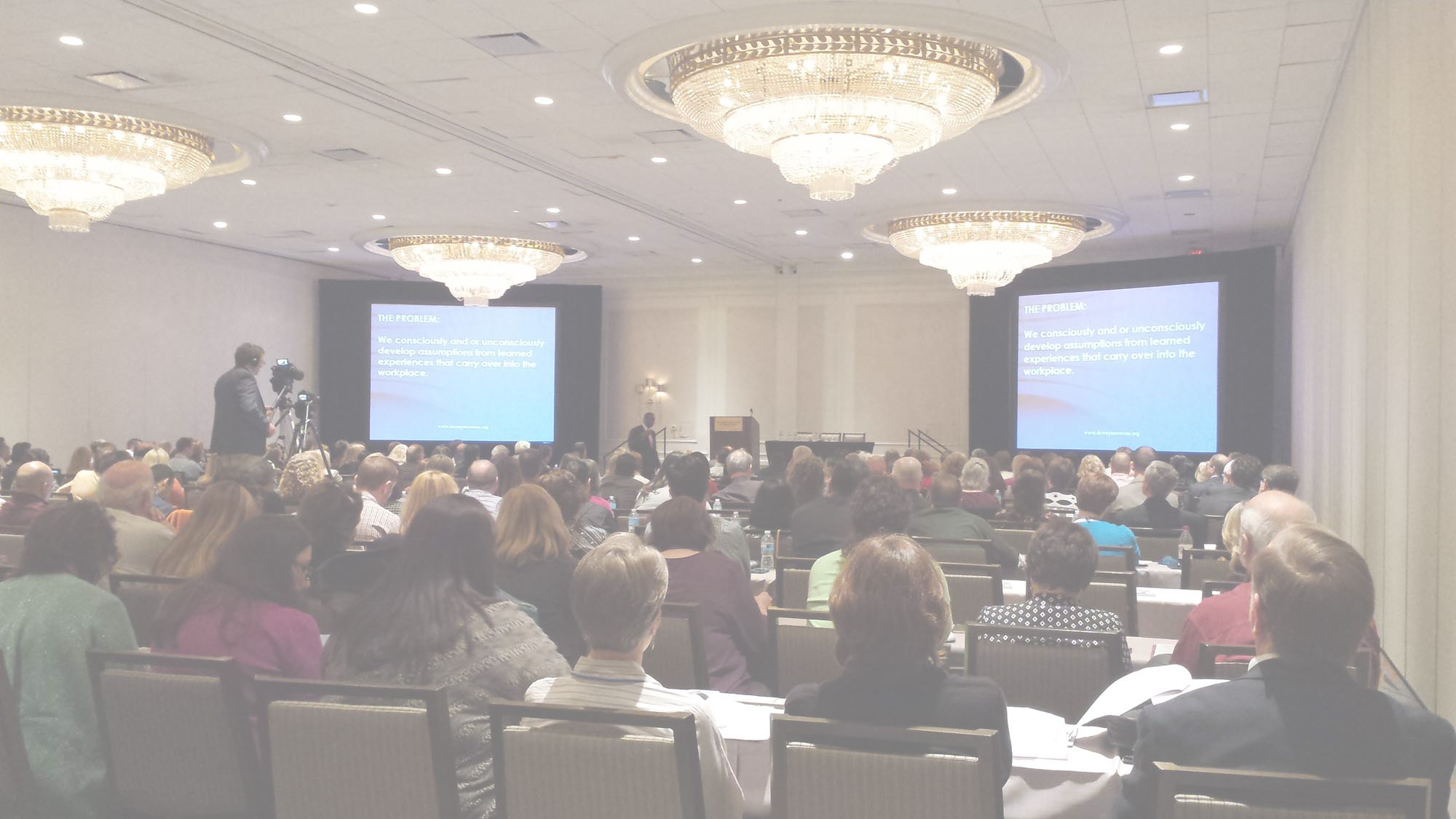 WHO IS KEYNOTE SPEAKER DEWAYNE OWENS?
DeWayne Owens is a nationally sought-out Conference Keynote Speaker, Trainer, Consultant, and Best-Selling Author.  As the Founder and President of Maximum Motivation Training Systems, his energy, motivation and inspiration help others realize their own self worth and aspirations.  DeWayne is also a Certified Leadership Facilitator of the Zig Ziglar Legacy Certification Program. 
 WHAT MAKES DEWAYNE OWENS SPECIAL?
What makes DeWayne Owens especially unique in the speaking industry is his passionate desire to help others. Employees and organizations are able to discover their true purpose and utilize the best asset of all: themselves. He understands firsthand about how life can go bad and be turned around for good. During his freshmen year in college DeWayne was a victim of drug addiction. As a result, DeWayne experienced a recreational drug problem that would grow to a full-blown addiction over the course of the next fifteen years.
When DeWayne finally found the courage to come out of his addiction his life was totally turned around. After discovering his talents in the areas of public speaking and writing, he also found he had a calling on his life to empower others. That calling was to help people discover their own calling in life and how it can relate to their professional careers. DeWayne went on to develop his speaking skills through Toastmasters International where he excelled both in speaking and in leadership. Over the years, he utilized his talents in speaking and writing while advancing his background in psychology.  As a trusted career advisor in personal development, DeWayne helped countless people discover their purpose for career enhancement.
DeWayne is an example of the American dream. He has successfully conquered the demons of his past and is living the career of his dreams. DeWayne knows that if he can overcome a life of chemical dependency and go on to become a successful entrepreneur, then anyone has the potential to discover the career of their dreams.  Whether it be in the workforce, or becoming an entrepreneur, DeWayne can coach individuals to becoming the best they can be!
 WHAT DEWAYNE OWENS BRINGS TO YOUR AUDIENCE
DeWayne Owens has a unique and empowering way of inspiring others to believe in themselves and increasing peak performance. He knows that conferences are great opportunities to inspire and motivate multitudes of people.  He helps individuals and organizations to overcome challenges and take their success to the next level. His success of overcoming his own personal challenges in the past have equipped him with the wisdom and perseverance to teach others how to do the same. DeWayne welcomes the opportunity to partner with you and to serve the needs of your organization. What are you waiting for? Call him now!
 DEWAYNE OWENS FEATURED IN MOTIVATIONAL ZIG ZIGLAR MOVIE
Due to his outstanding achievements DeWayne Owens was selected and featured in the movie documentary, "Zig: Born to Win", along with an all-star cast of high achievers which includes Dave Ramsey, Seth Godin, Lou Holtz, and more. 
Professional Affiliations Past and Present
Marqui's Who's Who in America as one of America's New Millennium Leaders
Certified Facilitator of The Leadership Challenge and the  LPI®
Ziglar Legacy Certification Trainer
International Federation for Professional Speakers
National Speakers Association
American Society of Training and Development
North Texas Speakers Association
Past President, Dallas/Ft. Worth Chapter, National African American Speakers Association
Past President, Whiterock Toastmasters Club, Toastmasters International
ATM Bronze Designation, Toastmasters International