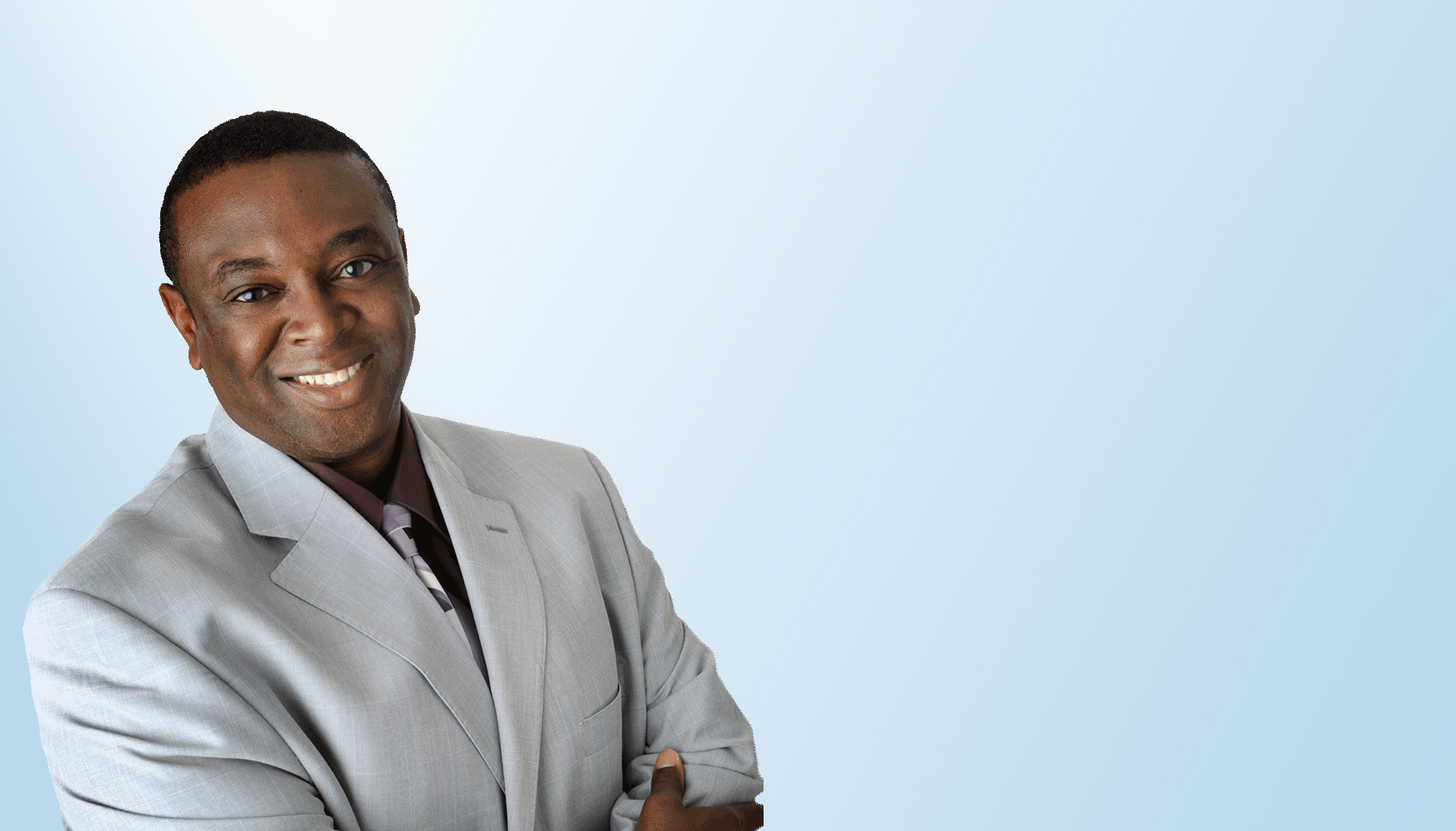 DEWAYNE OWENS: Encouraging Organizations & Individuals to Win & Keep on Winning!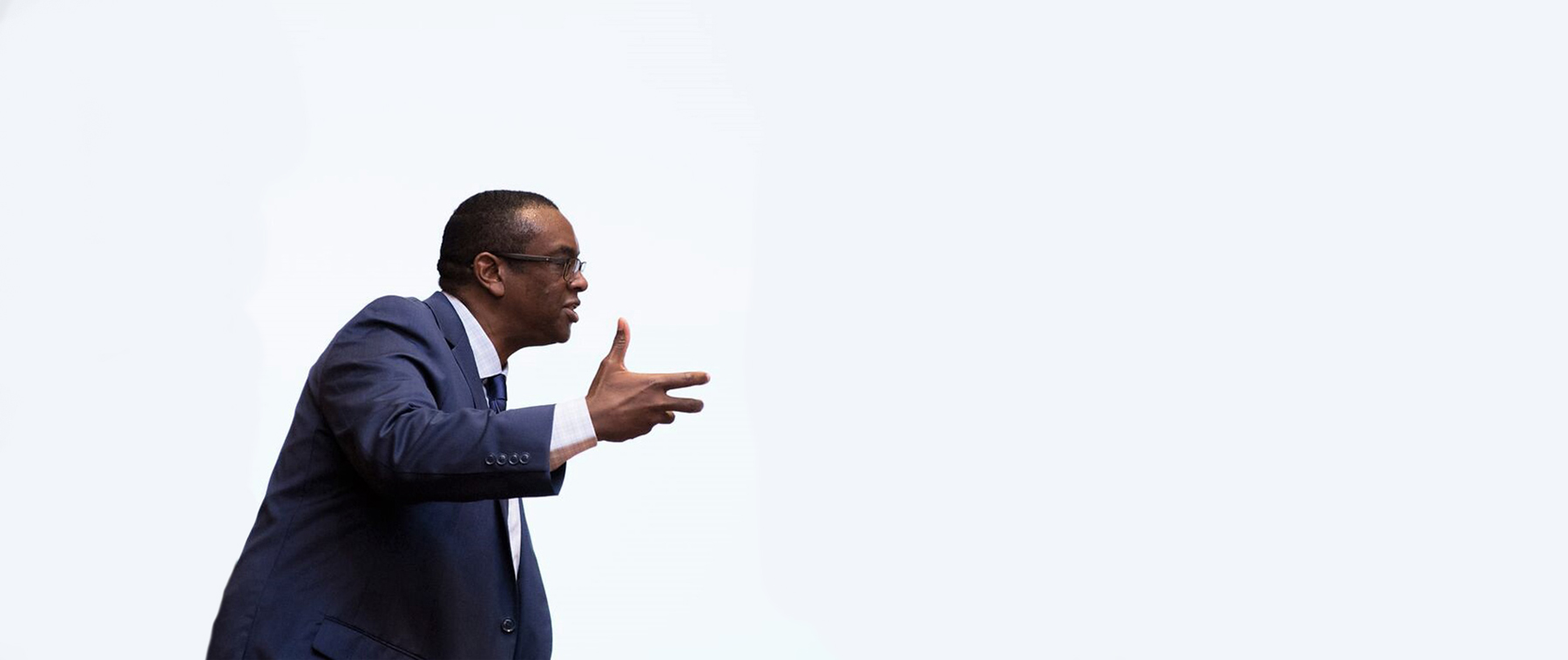 "DeWayne Owens is a fascinating speaker of substance …" The Late Great Zig Ziglar

DeWayne had us engaged from the start.  His stories and humor helped drive home solid points on inspiration!
Book DeWayne to speak at your next event and see why audiences rave about his training!
Motivational Keynote Speaker DeWayne Owens
DeWayne Owens' exciting conference presentations are always the apex of conference events. His exciting presentations equip audiences with the tools, confidence, and information that will make them better leaders, employees, and individuals personally and professionally. As a sought-after motivational keynote speaker, his highly-rich content and engaging, humorous style of delivery will win over your audience and inspire them to become better at what they do as individuals and as team players.
How DeWayne Owens Can Help Your Organization
As a popular motivational speaker, DeWayne spreads his messages nationally to corporations, workforces, associations, colleges, high schools, at-risk youth, prisons and churches. He has been called one of the country's best "Edu-tainers" on the speaking circuit, meaning he has the rare ability to deliver an entertaining message while educating his audience at the same time. His message has reached hundreds of thousands of people and he definitely wants to make sure that his message reaches you!
"One of the greatest moments of an organization or a person's life is when they have been verbally inspired to believe that there is a winner in them, that they have what it takes to be successful and nothing can hinder their success pursued with passion and fortitude."
DYNAMIC CONFERENCE SPEAKER
You exceeded all common standards of professional substance and excellence. Rather than providing our members with a never ending commercial, you provided tangible and creative methods for building confidence and improving performance.
Your presentation was motivational, encouraging and well received by our attendees. Thanks to your positive and informational presentation you never know whose lives you've touched.
From the surveys I read, many listed your presentation as the most helpful. I am glad that you were a speaker at the conference, and that I had the opportunity to attend. We will definitely be using you in the future!